Community Forums 
for Confluence
Create forums in Confluence: boost collaboration and engagement on topics that matter to you
Available on Server, Data Center and Cloud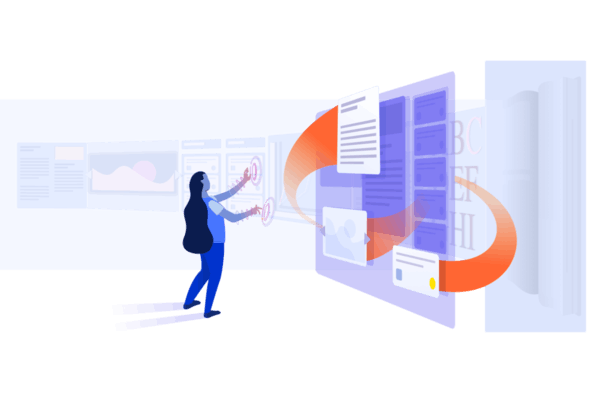 What's Community Forums for Confluence?
Community Forums lets you add forums directly into your Confluence pages so your teams can communicate and collaborate on any chosen topic. Creating a forum is easy, thanks to the Forum blueprint template.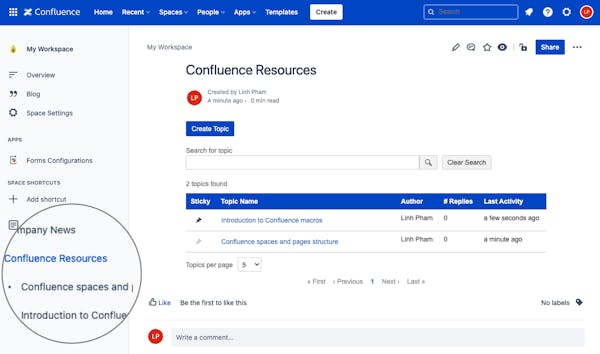 With Community Forums you can:
Create forums to seamlessly facilitate company-wide discussions between teams on projects or trending topics
Make new forums in seconds using our easy-to-use blueprint tool
Easily track engagement metrics to stay on top of what's going on in your forums
Ensure the most important content never gets missed by pinning it to the top of a forum
Make sure you're always up-to-date on the latest forum activity with pop-up notifications
Customize your forum so information is displayed neatly and clearly
Make complex topics more digestible by splitting large topics into sub-topics.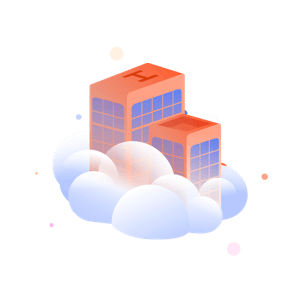 Available on Cloud
Community Forums for Confluence is available on Confluence Cloud. Users can benefit from a simplified new editor, higher performance and improved UI/UX.
Enterprise ready on Cloud
Community Forums for Confluence Cloud offers enhanced security and scalability, ready to support enterprise teams as they grow.
Security assurance

Global support