Enhanced Search 
for Jira
Find more. Search less. The Jira Search you always wanted.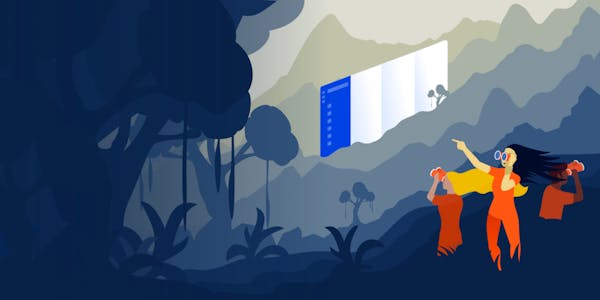 Get more out of Jira with Enhanced Search
Greater search precision
Take search relevance to a new level with Enhanced JQL Functions and Keywords not available in native Jira
Power up your filters
Use Enhanced JQL Filters to make more of your Kanban boards, reports and dashboards
Easy query Builder
Easily and quickly build complex Enhanced JQL Functions without having to remember syntax
Build better JQL Queries
Use these popular JQL queries, or write your own, to tackle complex search and reporting problems.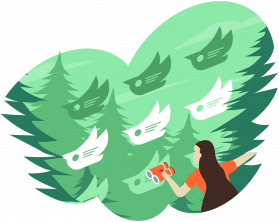 Find issues that took longer to complete than estimated
As a project manager, you want to find out which issues took longer to complete than their estimated completion date, which is stored as a date in a custom field. The dateCompare() Enhanced JQL Function makes it possible to compare dates stored in an issue, even if they are stored in custom fields. You can even add date offsets.
dateCompare("project = Search", "resolutionDate > estComplDate")
(where estComplDate is a custom field)
Find epics with stories that are currently being worked on
As a scrum master, you want to see all of the epics with stories that your team is currently working on, i.e. epics that have stories that were started but haven't been finished. The epicsOf() Enhanced JQL Function returns the epics linked to the result of a subquery of your choice.
epicsOf(issuetype ="Story" AND status in ("In Progress", "In Review"))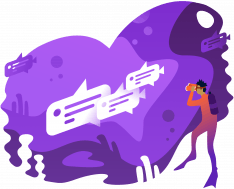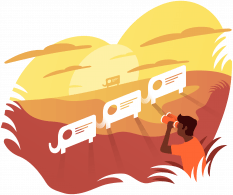 Find issues in your project that duplicate other work
As a QA analyst, you want to see how a bug and all of its direct and indirect relatives affect your product. The linkedIssuesRecursive() Enhanced JQL Function returns the entire issue chain in a single search.
linkedIssuesOfRecursive("key=QA-11")
Dozens of new Functions and Keywords
A wide variety of functions that extend your search capabilities that allow you to find more
Enhanced JQL Functions dateCompare() parentsOf() subtasksOf() issuesInEpic() inSprint() issueFieldMatch() And many more!

Enhanced JQL Keywords numberOfSubtasks numberOfAttachments numberOfLinks lastCommentedDate commentedBy attachmentType And many more!
Check out these useful resources for more details on Enhanced Search for Jira and how it can help you find more in your instance.
Find more. Search less.
With Enhanced Search for Jira Cloud from Adaptavist