ScriptRunner for Atlassian tools
Get unrivalled automation power and precision for Jira, Confluence and Bitbucket. Unlock a new world of industry-leading automation, customisation and integration on Cloud, Data Center and Server.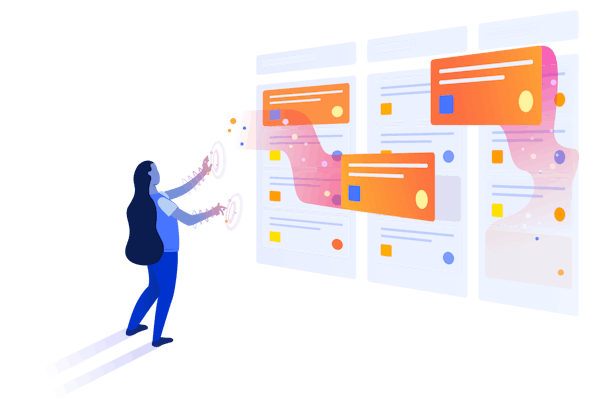 Save your teams time
Schedule repetitive actions to auto-run. Make bulk changes in seconds.
Make Atlassian tools yours
Customise with both out-of-the-box features and legendary coding capabilities.
Streamline to save hassle
Essential functionality for Atlassian administrators can live in a single place.
For Jira
Available for Cloud, Data Center, and Server
Make Jira work for you like never before.
Save time with scheduled or bulk actions. Work smarter with scripted fields and intelligent workflows. Connect deeper into your tech stack with custom integrations.
Set up scheduled and reactive automations

Align workflows to your processes

Get specific with advanced Issue search
For Confluence
Available for Cloud, Data Center, and Server
Keep your Confluence clean, relevant and in sync.
Make sure information stagnation doesn't affect your business. Bulk edit Pages and Spaces, automatically flag or retire outdated content, and integrate with other tools across your tech stack.
Transform Confluence with macros and automations

Pinpoint content to action with advanced search

Control content access with various criteria
For Bitbucket
Available for Data Center and Server
CI/CD made E-A-S-Y
Get Bitbucket superpowers with this app. Add checks and automations to make complicated process compliance and enforcement of best practices simple. Automate reporting, customise the user interface, and connect your devtools seamlessly.
Pull data and notifications from other tools

Schedule or set up reactive automations

Stay on top of auditing, security and compliance
Migrating ScriptRunner from Server?
We've collected FAQs, webinar recordings, and other resources into a Migration hub to help you when migrating ScriptRunner from Server.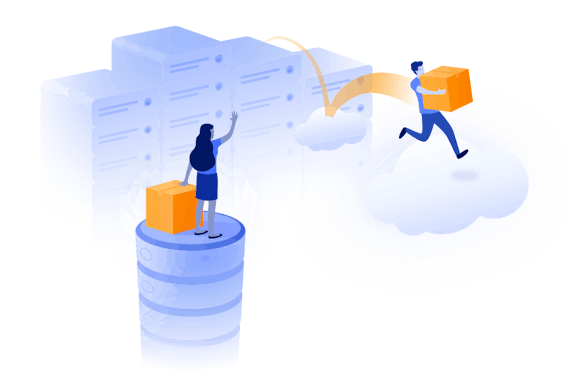 What's possible with ScriptRunner?
ScriptRunner affords organisations almost immeasurable flexibility with their Atlassian tools. Here are some case studies and blogs to inspire you at the start of your journey...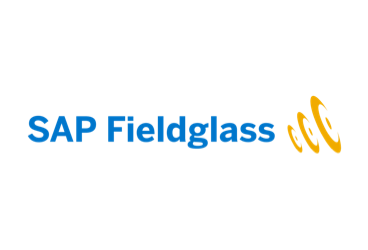 How ScriptRunner accelerated automation for SAP Fieldglass
How ScriptRunner accelerated automation for SAP Fieldglass.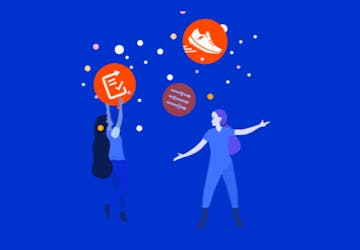 Looking for inspiration for how to automate emails related to your Jira Server or Data Center instance? C...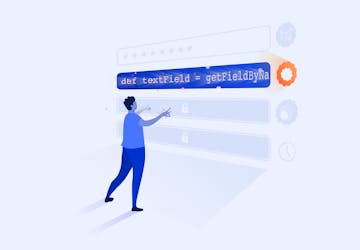 Even in Jira, issue prioritisation can be tricky. Employing WSJF & Scripted Fields can help overcome that...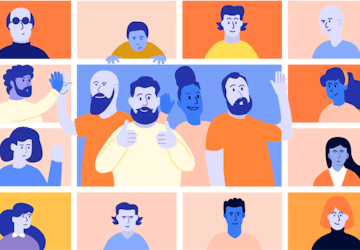 Use ScriptRunner to find and replace text across several Confluence pages at once.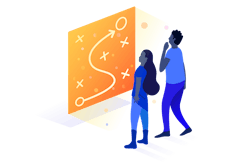 Adaptavist Solutions: Unlock ongoing transformation
Helping organisations boost agility and overcome the challenges of digital transformation.