How to use Confluence to improve enterprise collaboration
Learn how you can dramatically improve the way teams work together in Confluence.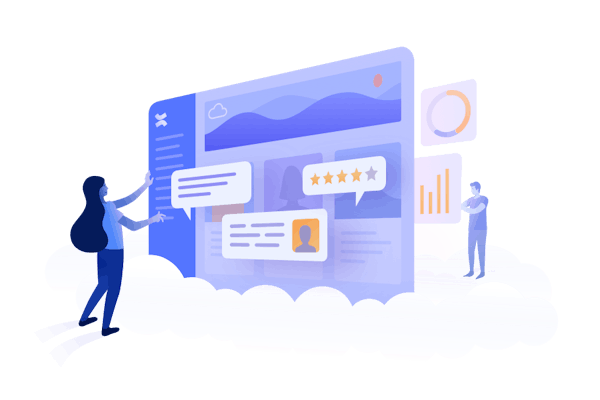 Get this Confluence for enterprise collaboration guide to learn how to:
Help disengaged teams work better together
Select the best Confluence tools to boost collaboration
Use Confluence as a knowledge platform, wiki and intranet
... And much more! We show you how to use Confluence in a variety of different ways, adding new tools to enhance the way your teams collaborate. Whether you're a remote organisation, hybrid, or fully back in the office, this guide will help you to bring your teams together in Confluence.