Smart Insights 
for monday.com
Smart Insights
The next step in customer interaction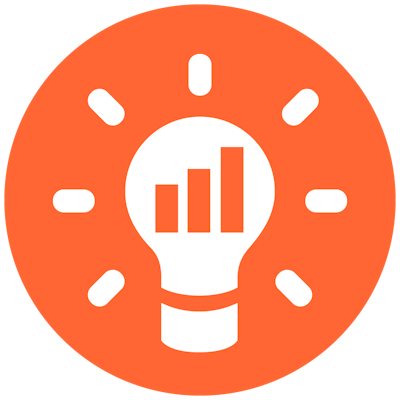 Getting started
Thanks for installing Smart Insights for monday.com! Once the app is installed in the marketplace, it will automatically appear in your AI assistant. The AI assistant is located in the options bar menu located at the top of your board. To begin using Smart Insights click on the AI assistant button.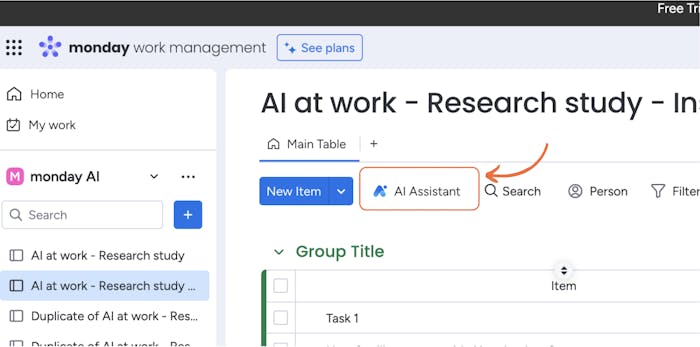 Then click on one of the features of Smart Insights you want to use.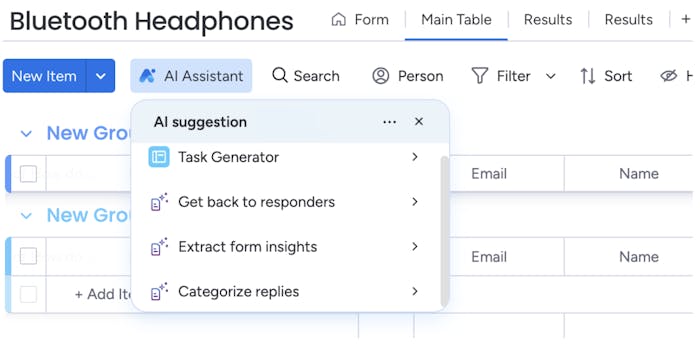 App walkthrough
Watch Amalia, the Smart Insights Product Marketing Manager, take you through a complete tour of the app's features and functionality.
The concept
Our first award-winning AI-powered solution: Smart Insights. Designed to help you gain valuable insights from your customers and better optimise how you extract and analyse your data, Smart Insights will help you unlock the potential of AI in monday.com! With this app you can:
1. Easily structure your data by categorising your responses
2. Conveniently create dedicated summary boards for your insights
3. Keep communication open with personalised responses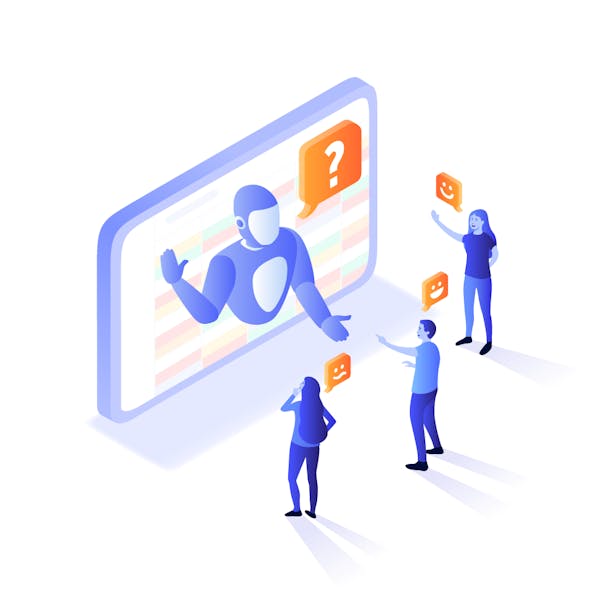 How to use the app
Save valuable time by automating the analysis and categorisation of qualitative information and communicate directly with your respondents.
Keep communication open with personalised responses
1. Select the 'Get back to responders' feature from the AI Assistant.
2. There will be a dropdown menu where you can select the questions you want to create responses for (again in this example, we have selected all the questions).
3. You can then select the tone of the response from the options: 'Conversational', 'Professional' or 'Semi-formal' (we have selected 'Conversational').
4. Next, type in the purpose of the response you're sending, for example: 'I want to thank the person for their response'.
5. After completing these steps, click the 'Generate' button. Smart Insights will then generate personalised responses and automatically add them to a newly-created 'Personalised responses' column. From there you can hover over the items in that column to view the full response, and you can edit these at any time.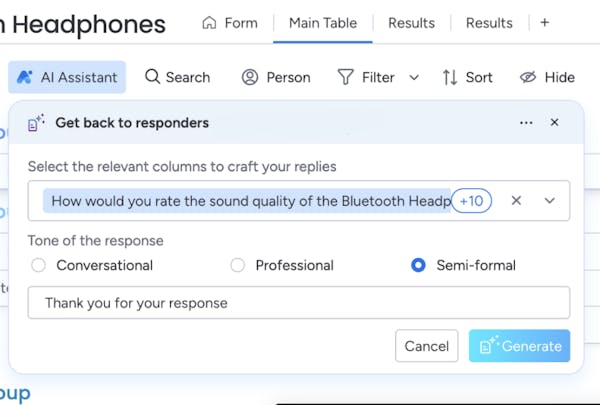 Frequently asked questions
Smart Insights is an AI-based app for monday.com that simplifies managing and analysing form responses. Our app streamlines communication with respondents, categorises qualitative data, generates personalised replies, and efficiently organises responses.

Smart Insights for monday.com automates the form response handling, categorisation, data and organisation of customer responses, and streamlining communication with personalised response options.

Yes, Smart Insights for monday.com allows you to automatically analyse and categorise qualitative information provided by respondents, making it easier to draw valuable insights from the data.

The 'Get back to Responders' feature generates customised responses based on the form feedback provided, enabling efficient and effective communication with your respondents.

The 'Extract form insights' feature creates a dedicated dashboard where you can analyse responses to each form question, providing organised and comprehensive insights..

Smart Insights for monday.com is compatible with Workforms and other form integrations on the platform.

If you uninstall the app, you won't be able to continue using it. However, the information you created will remain, and you can continue to edit and interact with them.

Smart Insights supports billing through monday.com. Ensure the app is installed in your account first, and then complete the following steps:

Click on the "Installed Apps" button located at the top right corner of the apps marketplace. Click on 'Smart Insights'.
You will be redirected to the app's main page. Click on the "Billing" tab found in the menu at the top-left of your screen.
Once in the

"Billing" tab, click on "Upgrade plan".

Choose a plan to your liking based on what works best for you and your team! Once you select a plan, click on

"Continue to checkout" is located at the bottom right corner of your screen.

Pay by credit card or PayPal and click

"Complete your purchase" at the bottom right corner of your screen.

Any user with access to a monday.com account with an active Smart Insights license.

The pricing is per account per-account and it is based on the number of users the account has.

If you purchased a paid plan and want to change it before it is renewed, please contact us through the support portal. If you are still in the trial phase, just cancel the current plan and purchase the one you prefer.

VAT charges and rates vary based on the rules and regulations of the country in which you are making the purchase. For further information, please check with your Finance team or relevant authorities.