Stitch It BETA 
by Adaptavist
Stitch It: Plans and pricing
Explore our pricing tiers and read our frequently asked questions below for answers related to upgrading plans, billing and more.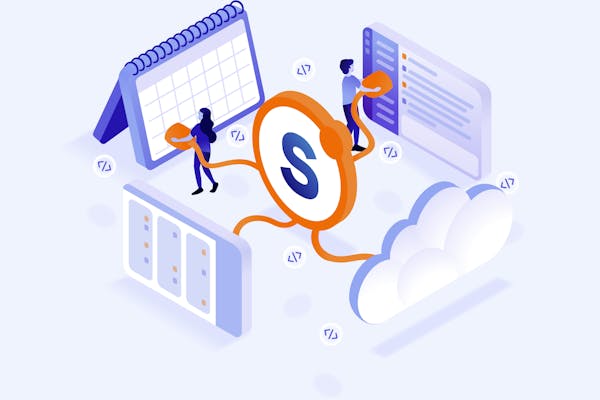 Stitch It
Select the best pricing tier for your organisation
Monthly
Yearly
Get two months free with a yearly subscription
* Try the app now! We will introduce Silver, Gold, and Platinum plans once pricing is fully implemented. All new users will be set up with a free account with unlimited monthly invocations; no credit card needed. **One connector represents one instance of a tool you are connecting to.
BY CLICKING THESE BUTTONS AND ENABLING THIS PRODUCT, YOU UNDERSTAND AND AGREE TO OUR EULA
| Features | Free | Silver | Gold | Platinum |
| --- | --- | --- | --- | --- |
| Community support | | | | |
| 24/7 support | - | | | |
FAQs
We have yet to set a firm date, but we will provide you with 30 days' prior written notice before implementing the pricing.

We have a listing on the Atlassian Marketplace but won't be selling Stitch It on the marketplace. Stitch It is a standalone tool rather than a Connect Plugin or Forge App.

A function invocation refers to running a script, triggered by an event, manually, programmatically, or from another script.

A connector is a link between Stitch It and a third-party service that Stitch It creates and manages on your behalf.

We have a Free Forever plan, so you can test all your integrations before committing to a paid plan. You will only be limited by the number of scripts that can be run each month and some stricter rate limits than on paid plans.

Security is one of our primary concerns. You can use Stitch It while in beta if you can tolerate occasional hiccups or breaking changes, which we'll try to minimise.

We also have monitoring and reporting available so that you can troubleshoot and understand why something might have gone wrong.
Would you like to learn more?
Drop us a note or book a slot directly!