ScriptRunner for Jira Product Updates: On-Premise
Find out what's been released recently and what's coming out next!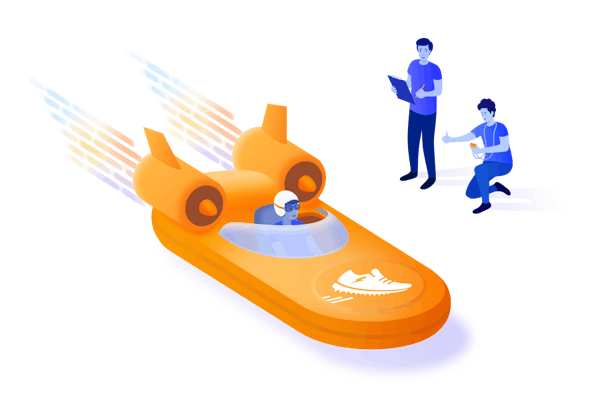 Guardrails built-in scripts have just been released!
To help you turn best practice into action in just a few quick clicks, we've released five new built-in scripts within ScriptRunner for Jira in line with Atlassian's Guardrails for comments, project archiving, change history, attachments and issue links. Administrators can now implement Atlassian's recommendations using easily-configurable ScriptRunner power. Keep reading to find out how–plus some helpful hints for handling Atlassian's Guardrail for epics using ScriptRunner!
Each can be used for reporting and monitoring against Guardrail recommendations, and also for actioning any cleanup required.
The new ScriptRunner for Jira Guardrails built-in scripts are:
Maximum Change History Records Per Issue

Maximum Number of Issue Links Per Issue

Maximum Number of Unarchived Projects

Maximum Comments Per Issue
New and noteworthy
Here are some of the most recent updates to ScriptRunner for Jira on-premise that you may have missed.
Remember you can always access the latest release notes in our documentation.
Jira 9 compatibility

We are now compatible with Jira 9. Upgrading has never been easier with the help of our new Script Registry toggle, which when toggled on will show only scripts that may require attention following an upgrade to Jira 9. Please use our documentation for compatibility suggestions.

Your feedback in action

One of our awesome users gave us a wish-list feature to save time when switching users. We're delighted to share that Administrators can now quickly switch user when hovering over a user profile within an issue or in the User management space. Previously admins could only switch user through the Switch User built-in script. Could your wish be granted next?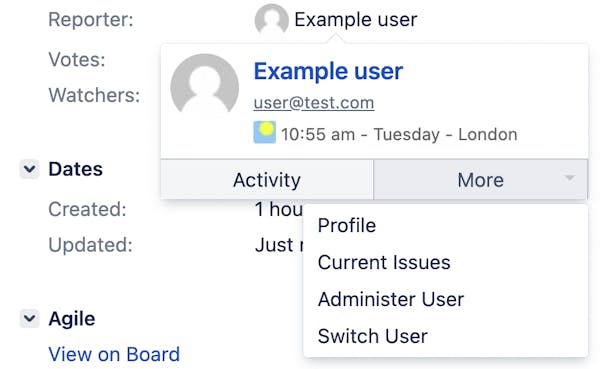 Switch user when hovering over a user profile within an issue
Switch user when in the User management space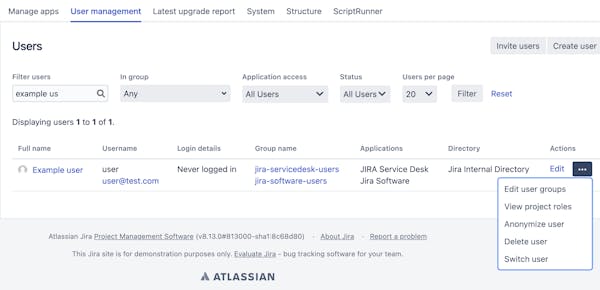 JQL update: supercharged search is now for everyone!

ScriptRunner search functionality is now easier than ever for your server and Data Center users to access. Quickly create sophisticated searches from the "Basic" search menu, via the "More" dropdown.

Teach your teams about advanced search functions with this handy blog.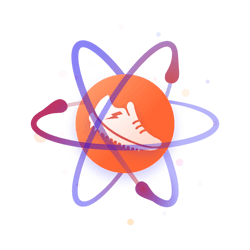 Hints and tips
Did you know it's now even simpler to navigate to ScriptRunner in Jira with two new shortcuts? 
1) via the cog icon in the top right, by selecting ScriptRunner in the Jira Admin menu
2) via the new ScriptRunner tab in the administration navigation menu
What else are we thinking about right now?
Here are the features we're developing or exploring.
Migration process: ScriptRunner from Jira Server to Data Center
Did you know that everything the Server version of the app can do, the Data Center version can too? When it comes to migrating to Jira Data Center, there are two main types of migration:
Non-clustered: this is as simple as updating your Jira license, along with all of your app licenses (including ScriptRunner)
Clustered: this option requires setting up additional application nodes, and also involves moving your Jira home directory to a shared location accessible by all nodes. Full details of steps involved and potential gotchas to look out for can be found via the button below.

If you would like to find out more about Atlassian Data Center migration, check out Atlassian's handy Data Center migration guide.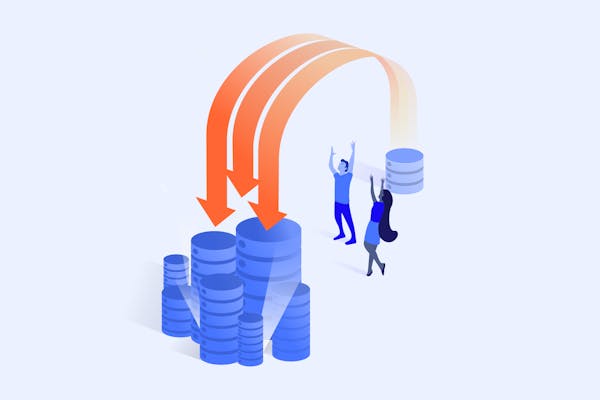 Want to know how you can get involved with shaping the future of ScriptRunner for Jira?
Request a feature, share a story, use case or take part in paid research!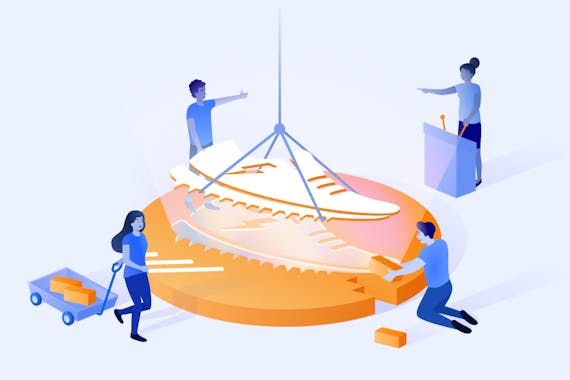 Check out our latest blogs across ScriptRunner
Interested in what we've been up to? Here are some of our latest posts for you to take a peek at.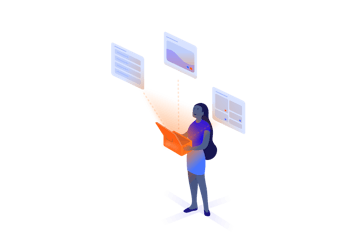 The only cheat sheet you need for ScriptRunner for Confluence Macros.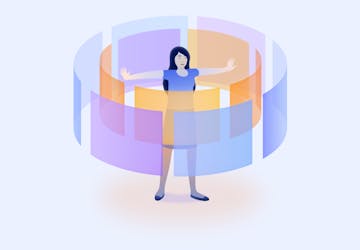 ScriptRunner is bringing game-changing customisation possibilities to Jira Cloud with Behaviours.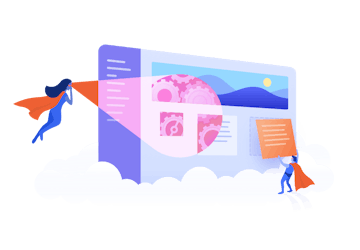 New video training for ScriptRunner for Confluence Data Center and Server has just dropped...
Get inspired with documentation
In addition to the latest release notes, ScriptRunner for Jira on-premise documentation also contains oodles of inspiration.
Whether you're brand new to ScriptRunner or have been using it for a while, we bet there's something in there that you haven't tried yet!
What else you'll find in our docs
Not using ScriptRunner yet?
Get a FREE trial of ScriptRunner including Jira and Confluence