Share your ScriptRunner stories with us
New to ScriptRunner? Been working with it for a while? We love hearing from you!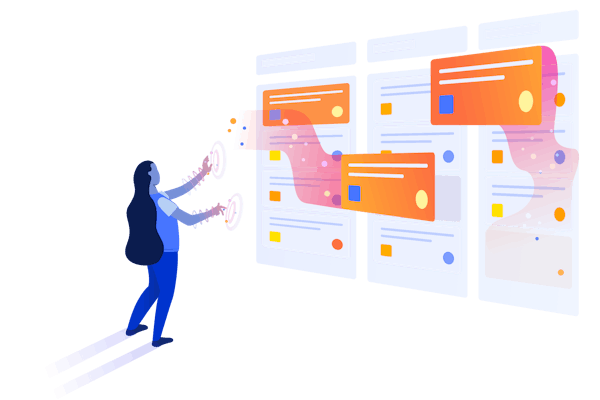 Got something to share?
We love hearing about how people like you are using ScriptRunner.
Whether you've solved a tricky problem, managed to save your teams' time, or built something cool and clever just because you could: it makes us happy to hear!
Tell us more!
Hearing your stories motivates and inspires us: there's zero pressure to talk publicly about your work!
Raise a support ticket
Got some other feedback or need help? Our support team get glowing reviews: they'll be happy to help!