ScriptRunner 
for Jira
Unlock the true power of Jira with the only admin app you'll ever need.
Available on Cloud, Server and Data Center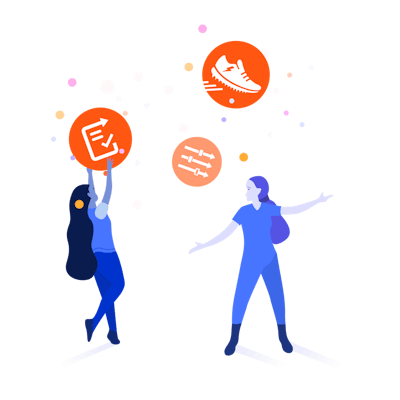 The complete solution to automate, customise, and extend Jira.
ScriptRunner gives you capabilities you didn't know were possible with Jira Software and Jira Service Desk, using the power of Groovy scripting.
From automating bulk actions and creating scripted fields, to building bespoke workflows, and 3rd party integrations, ScriptRunner gives every Jira admin superpowers!
All-in-one
One app instead of dozens of apps and plug-ins
Powerful
Model complex business processes using advanced Jira automation
Efficient
Focus admin resources where they matter and skip the grind of repetitive tasks
Streamlined
Save the time and hassle of writing a complete plug-in with Groovy scripts that just work
Thanks so for the excellent technical support by Helmy Ibrahim.

Adel Danandeh

on 25/01/2022

I recently had a question and Tiong Yao helped with RCA so I can better understand the issue. Thank you for your constant follow ups and ensure all my questions were answered. Thanks!

Juhaina Almama

on 21/01/2022

ScriptRunner is fantastic product for Jira with fantastic support, We use it in JQL query, post-function, custom fields....

Vincent Leduby

on 18/01/2022

Very powerful and useful product. The support is very good as well. I really appreciate. This plugin make impossible be possible in easy way. Thanx again to the great support as usual.

Josef Zahlauer

on 12/01/2022

Very good and quick support! Thank you very much!

Hamza Rezgui

on 10/12/2021

You can do everything with scrip runner, the best of the best !

The support team is always very responsive and the product has been great!!!
Transform Jira with ScriptRunner
Discover how ScriptRunner can turn your Jira instance into all that you ever wanted it to be.
Automate
Advanced automation with Groovy scripts
With ScriptRunner, you can focus on making Jira better rather than manual upkeep. Go beyond simple drag-and-drop tools to building complex automations at scale, such as:
Build multi-step automation flows with bespoke logic, loops and variables Archive issues, update and validate custom fields across projects, and save hundreds of hours on repetitive tasks Run scripts on a schedule, on-demand, or in response to an event within Jira.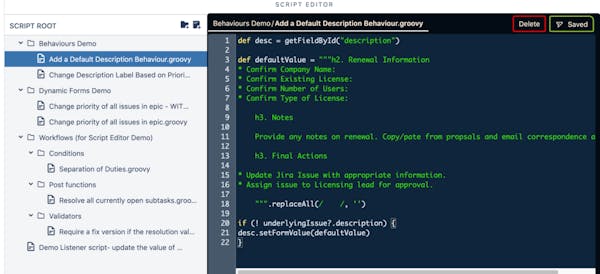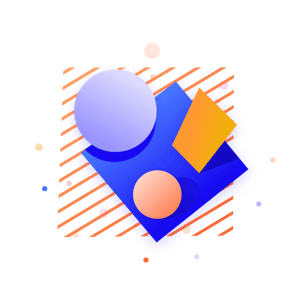 Improve Jira for every user
Whether you're a Jira admin or an everyday user, ScriptRunner makes your life easier and helps you get more out of Jira.
With enhanced JQL search you can run more sophisticated search queries and set up granular filters to find the information you need. For example, you can locate epics with stories currently being worked on or identify duplicate issues in a project.
Hit the ground running with ready-made scripts and training resources.
No coding skills? No worries. Start building automations with built-in scripts that work out of the box, or visit the Adaptavist Library to explore hundreds of scripts written by other users - which you can use for inspiration or just copy and paste directly into your instance.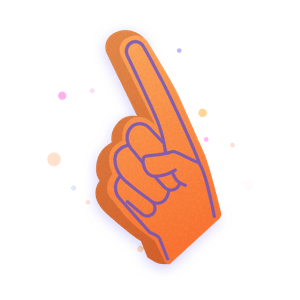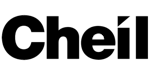 "ScriptRunner has opened up a world of automation and customisation which otherwise would have required multiple plugins and apps."
Tom Lister
European Jira Administrator at Cheil.uk
Try it for free
Get your full-feature trial from the Atlassian Marketplace today to start automating, customising, and extending Jira to truly fit your organisation.
ScriptRunner powers Atlassian tools for over 25,000 teams, from Fortune 500s to up and coming start-ups.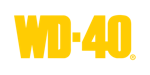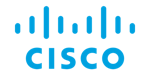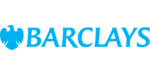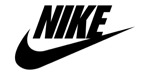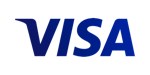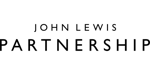 Migrating from Server?
Keep the automations, customisations and hands-off housekeeping that you've come to rely on.
As of February 2nd 2021, Atlassian customers can no longer purchase or request a quote for new Server licenses. This cloud-first focus raises important questions: is now the time to move fully to Atlassian Cloud? Could Data Center—or a hybrid model—be the right option?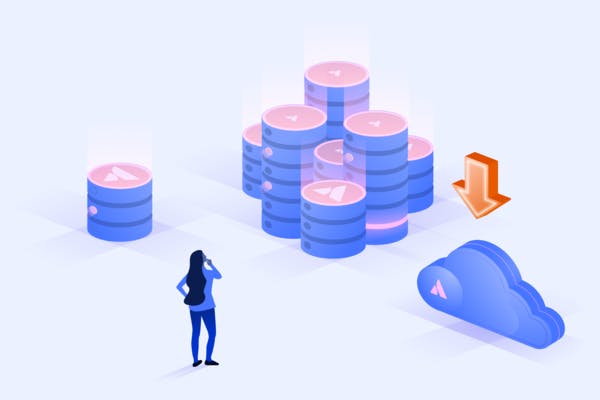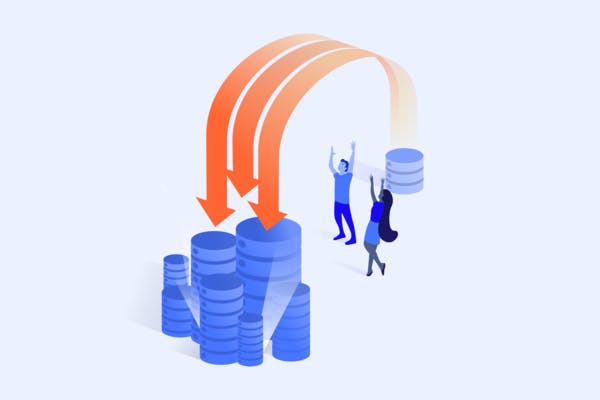 Already making your migration plans?
We're ready when you are. Whether you're headed to the cloud or keeping things local with Data Center hosting, we offer a well-established version of ScriptRunner for Jira for both, each including a 30 day free evaluation period.
This recent webinar outlines our recommended approach to Cloud migration and explains the similarities and differences between the Cloud and Server products.
You're not alone
Sometimes it helps to be reminded of what's possible. That's why we got bluechip giants Arm to share details of their migration journey—migrating their 10,000 users to Jira Cloud—whilst maintaining their essential ScriptRunner automations.