Take a tour of our new Jira learning solution
Get to know all the cool features of Learn for Jira without any downloads, installs or Jira instances required. Simply click PLAY, listen to the guided walk-through and click on the interactive menu items of your choice!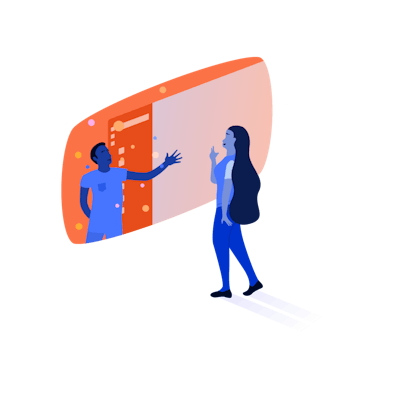 Ready to try Learn for Jira?
"It offers you an easy way to onboard new members easily with well-balanced training. The customer support is excellent and the outlook of being able to tailor the courses myself is really useful."
Hendrik D
Learn for Jira user
Boost your team's efficiency with comprehensive Jira training at your fingertips.
Expand and preserve knowledge with Learn for Jira
Make Jira onboarding a breeze! This is the best way to learn Jira.
Learn for Jira not only provides best-in-class Jira tutorials for every level, but also a learning management system to easily manage, roll-out and measure learning achievements across the whole organisation.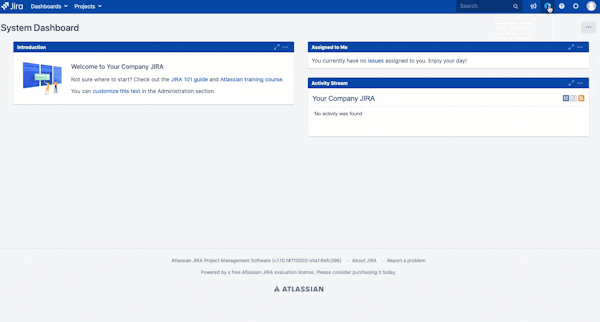 Try Learn for Jira and see for yourself!