How to get involved with ScriptRunner
Have your voice heard.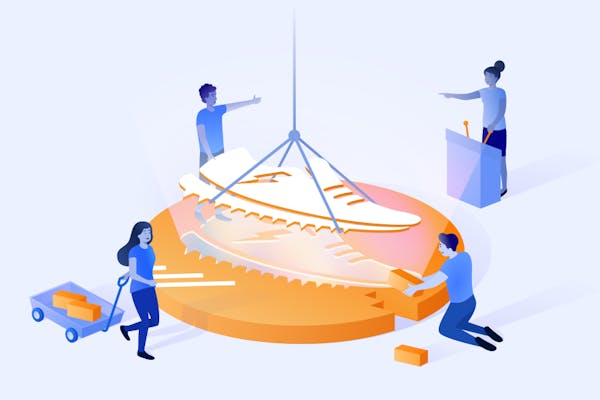 Want to know how you can get involved with shaping the future of ScriptRunner?
This page is your gateway to the ScriptRunner teams and having your voice heard.
You can submit feature ideas, share your stories and solutions, and tell us how we can keep improving. Your feedback directly shapes the ScriptRunner product roadmaps and empowers others just like you.
What can you do here?
Contribute to the Script Library

Share your story or use case

Sign up for paid research opportunities

Learn about ScriptRunner Squad
Request a ScriptRunner feature
Tell us what you want to see, upvote, and watch existing requests. Here's where you can get involved and have your voice heard when it comes to the future of ScriptRunner apps.
Jira Cloud feature requests
We use a Nolt board to manage our feature requests for ScriptRunner for Jira Cloud. You can see what others have requested, upvote, and sign up for updates.
Don't see what you're looking for? Add it to the board!
Check it out

Report a ScriptRunner bug
Help us quickly squash any bugs that mess with your day.
ScriptRunner for Jira Cloud
You can report a bug in ScriptRunner for Jira Cloud via our Jira Service Desk. Contribute your experiences and watch for updates.
View bug reports

Raise a support ticket
Got some other feedback or need help? Our support team get glowing reviews—they'll be happy to help!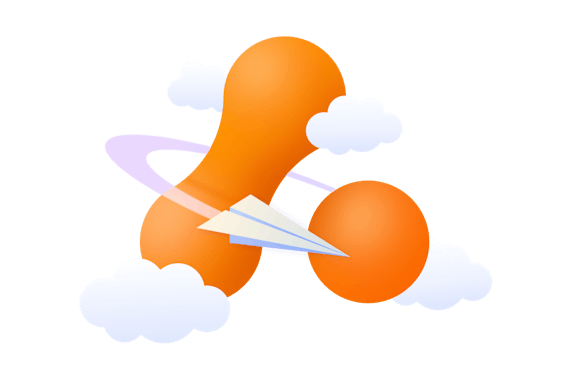 Coming soon: ScriptRunner Squad
Our fans are something else. The creativity and innovation we see time and again from users of ScriptRunner for Jira, for Confluence, and for Bitbucket is what gets us out of bed in the morning. That's why we're creating ScriptRunner Squad just for you, to show our appreciation.
Over the years, feedback and feature requests from you—our community—have been invaluable to help shape ScriptRunner into the essential Atlassian admin tool that it is today. 
We want to continue to evolve and to get closer than ever to those who know ScriptRunner best, to keep improving the tool, and to say thank you. 
We're preparing to launch shortly, when we will invite you to become part of the ScriptRunner Squad, and to tell us how we could really make your day. Watch this space!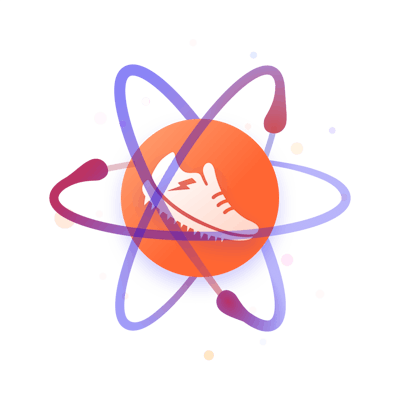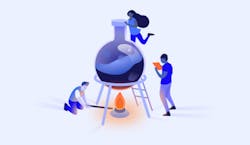 Get notified when we launch!
You can register your interest in the ScriptRunner Squad today: you'll be the first to know when you can sign up for real!