Content Formatting Macros 
for Confluence Cloud
Enhance content and improve engagement in Confluence Cloud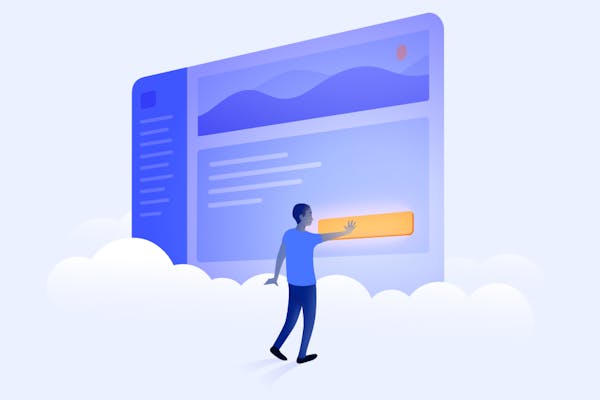 Content Formatting Macros empower users with a suite of easy-to-use tools for creating well-structured, visually impactful content in Confluence Cloud.
The end result? Highly engaging, beautiful Confluence pages!
Why use Content Formatting Macros for Confluence Cloud?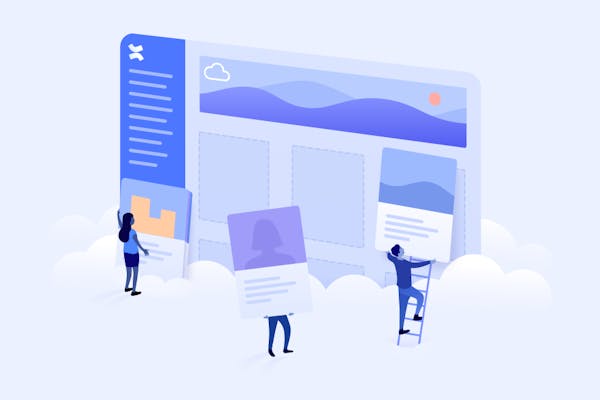 Improve engagement and collaboration on your Confluence Cloud content
Our Confluence macros are designed with both the creator and reader in mind. Each macro offers powerful customisation that allows users to easily create and design beautiful Confluence pages that are easy to consume.
Structure your content for better navigation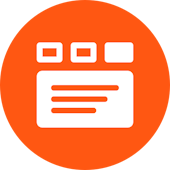 Tabs
Add tabs to your pages to structure content so it's easier to consume and navigate.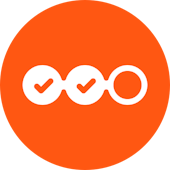 Progress Bar
Insert a progress bar to provide visualisation for documented processes and current statuses.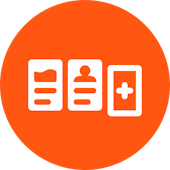 Cards
Create highly visual, customisable cards to highlight key content and improve engagement.
Make your content pop for better engagement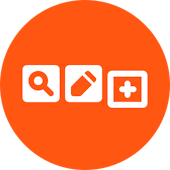 Button
Create a stylish button for a hyperlink and insert it anywhere on a page.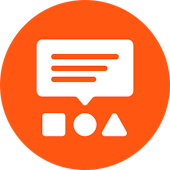 Tooltip
Add a tooltip and provide extra information discreetly on a page without adding length.
Add extra information and display complex content easily
Footnotes
Cite references and sources, and provide extra information without cluttering the page.
BibTex
Insert BibTeX-formatted references and display them in a searchable table.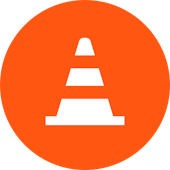 Alert
Create custom visual alerts to pop up on pages and flag important context.
More reasons to love Content Formatting Macros for Confluence Cloud
The in-app homepage: Save time and get all the information you need in one location
Creating and managing content in Confluence should be quick and easy. That's why we've created a homepage within Confluence itself, where you can discover macros and features and how they can be used, and access important documentation and support — all from one place.
Built for enterprises: Reliability and stability with access to dedicated support
Adaptavist is an award-winning Atlassian vendor and the largest partner dedicated to delivering powerful Atlassian solutions, services and support infrastructure. Our products, including Content Formatting Macros, are used and trusted by organisations all over the world.
Learn more about how Content Formatting Macros can help you
Check out our resources to understand how you can use Content Formatting Macros to make your Confluence more organised and engaging.