App Pricing 2022
Our app prices are changing, effective 1 August 2022.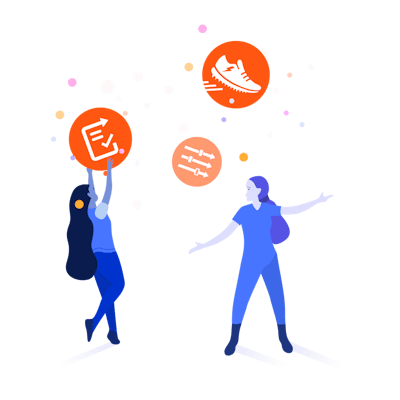 Adaptavist is committed to providing enterprise-grade apps which solve your pain points. Over the past few years, we've invested significantly in feature development and introduced an expanded support offering, alongside security, stability and performance optimisations.
As a result of this and changing market conditions, the apps outlined below will see price increases. 
The revised pricing allows us to continue to deliver the high-quality user experience you know and love, and invest in ongoing development of valuable features across Adaptavist. Prices will change on 1 August 2022.
If you have existing licenses, you have 60 days from 1 August 2022 to renew at your current prices. If you have a quote which has been generated before this date, we will honour that price for 30 days from 1 August 2022. To renew, please contact your preferred partner or visit the Atlassian Marketplace.
The products with price changes are:
ScriptRunner for Jira (Server and Data Center)
ScriptRunner for Confluence (Server and Data Center)
Content Formatting Macros for Confluence (Server and Data Center)
Forms for Confluence (Server, Data Center and Cloud)
Community Forums for Confluence (Server and Data Center)
Encryption for Jira (Server and Data Center)
Hierarchy for Jira (Cloud)
Life beyond Server
From February 2023, it will no longer be possible to purchase new apps for your existing Atlassian Server licenses. A full overview of Atlassian's Server end-of-life timeline is available here. 
We've held our Data Center pricing at its current level since 2020, stretching longer for certain apps, to help customers transition from Server. We remain committed to providing solutions for both Cloud and Data Center.
If you're still making your decisions about what comes next, our teams are on standby to help and they've prepared some great guides, which we've linked below.
Migrating Adaptavist plugins
Looking for tips, advice and FAQs about how, where and when to migrate your Adaptavist apps? We've pulled together resources to make it easier to find what you need here.
Have a question about pricing?
Contact us and we'll get back to you.