Join us at Atlassian Team'23 for your personalised appointment
Come chat to us for a personalised one-on-one session to go through anything you need, from a simple Q&A session to a bespoke demo for your unique use case.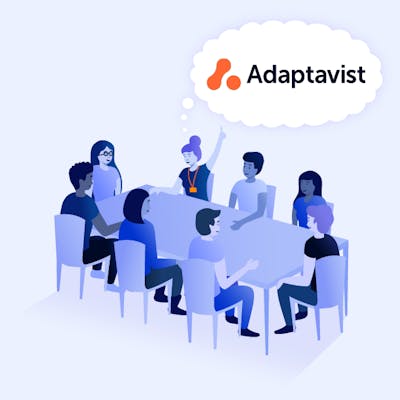 Come talk to us about...
Our team of experts is at your service to discuss anything you need for the following apps:
Where you can find us
We will be in The Lido Room at The Venetian Convention Centre, just a short walk from the expo hall, so do pop in for a chat with us!
Book your 30 minute appointment
Just leave us your details below, and one of our experts will get back to you to book your 30-minute session at Team '23 at a time that suits you.
Whether you have some questions, want a bespoke demo or advice on how to use our apps to solve your unique challenges, the time is yours - just tell us what you need, and we'll do everything we can to help :)