Video series: ScriptRunner for Confluence Data Center for Beginners
Almost anything is possible with ScriptRunner, but you have to start somewhere. Ready to crack the basics? We've got you covered.
What you'll learn
This course aims to introduce new users to ScriptRunner and some of its many uses to make Confluence work better and more efficiently for you and your users. A sample of what we'll cover is listed to the right: grab a coffee and hit play on the first video!
The basics of what's possible with automation
1. Introduction (3:22)
ScriptRunner for Confluence is a powerful and expansive tool. This module explains what it is and introduces some of the ways it can be used to make Confluence Data Center and Server instances work better for administrators and end users alike.
Want a little more inspiration?
Whilst you're waiting for the rest of this training course to launch, check out these blog posts for more inspiration and ideas!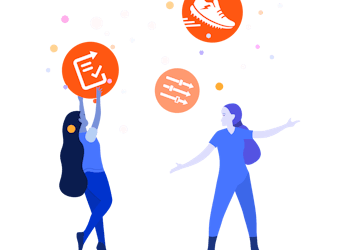 Do anything from bulk updating emails in Confluence to displaying SQL results on a page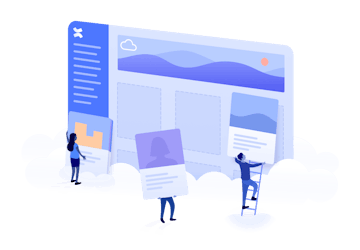 Control exactly which built-in scripts space admin can access, down to the individual script level.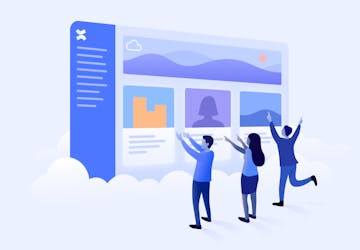 The 'Update Macro' built-in script enables Confluence admins to update the parameters of a particular mac...