Referral Partnerships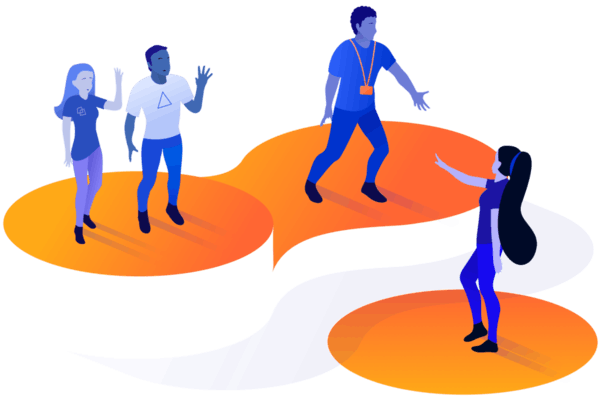 We are proud to partner with the top app vendors in the Atlassian ecosystem and beyond who want to bring added value to their customers through Adaptavist's expert solutions and services, helping them cope with change and truly unlock the power of their apps.
Benefits
Delight your customers
Leverage Adaptavist's expert solutions and services to bring added value to your enterprise customers.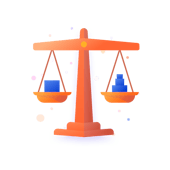 Revenue share
Agreed % of services revenue for any successful sales referral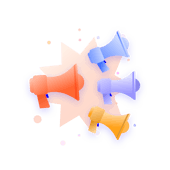 Marketing Support
Power up and spread the news with co-marketing support and enablement.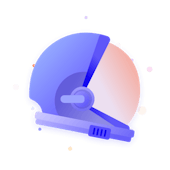 Fast Track Support
You'll get a dedicated Partner Manager to ensure issues are dealt with quickly
Are you an Atlassian app vendor, who wants to focus on what you do best - software development? Would you like to empower your customers with 5-star quality service, delivered by experts all around the globe to cover their needs in any time zone? Do you want to leverage your app and bundle it into best practice offering to promote to wider markets?