Content Formatting Macros for Confluence

Thank you for voting!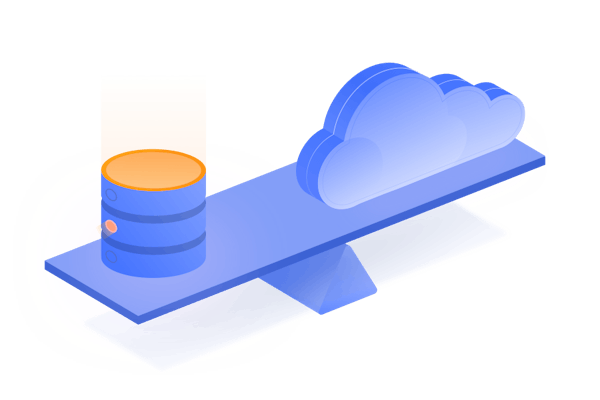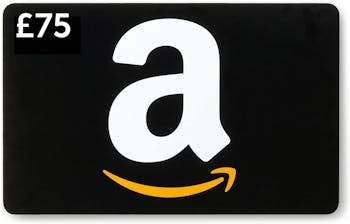 Prize draw entry
Complete this form to ensure you are entered into the prize draw. By entering, you agree to the terms and conditions.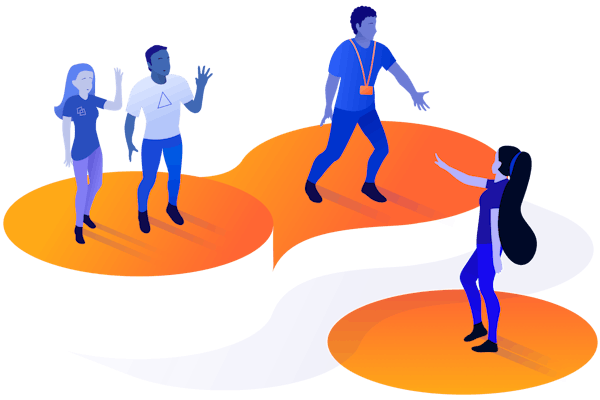 Before you go...
Did you know Adaptavist is a specialist in both Data Center and Cloud migration? If you do decide to move on, we're here to help.
Find out more below and see what services we offer for companies looking to migrate: