Migrating ScriptRunner for Bitbucket from Server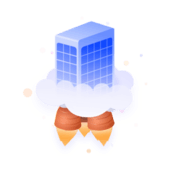 Overview
Alternative hosting options

Your alternative hosting option for ScriptRunner for Bitbucket Server is Data Center.

Feature comparison

Everything the Server version of the app can do, the Data Center version can too.
Migration process: ScriptRunner from Bitbucket Server to Data Center
When it comes to migrating Bitbucket on-premise, there are two main types of migration:
Non-clustered: this is as simple as updating your ScriptRunner for Bitbucket license
Clustered: this also requires you to move your home directory to a shared location that all nodes can access
Full details of steps involved and potential gotchas to look out for can be found via the following link.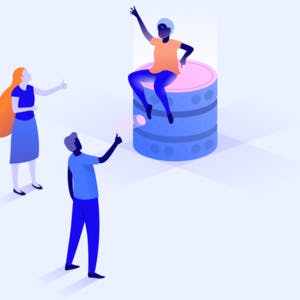 Atlassian Data Center Migration Tool
ScriptRunner for Bitbucket currently has partial support for Atlassian's Data Center Migration Tool.
ScriptRunner for Bitbucket supports the migration of project and repository administrator configurations including Pre Hooks, Post Hooks, Merge Checks, and Listeners. See full details here.