Save time & reduce misconfiguration when managing Jira
Download our step-by-step guide to avoid configuration errors with a "Staging to Production" process.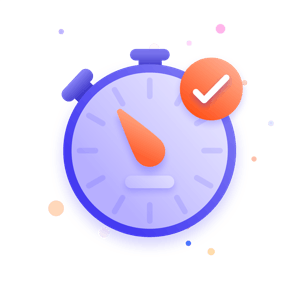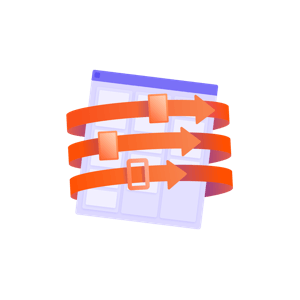 What is this guide for? 
Being a Jira Admin is not easy. Occasionally, errors occur when configuring Jira that can affect a vital element of your Jira and have a significant impact on your business. This guide will help you to easily manage changes in Jira using a 'Staging to Production' process.
Here's a taste of what's inside:    How to setup a second Jira instance How to streamline the 'Staging to Production' process How to promote changes into 'Production' Configuration change best practices And more...
Implement your own 'Test, Staging, and Production' process today
Jira configuration mistakes could be costing your business $1,000's per hour. Implementing a 'Test, Staging, and Production' process in Jira is a very powerful way to prevent errors from going live in your 'Production' instance of Jira. It allows you to first test any changes in a non-production instance of Jira, before implementing the changes into your live system. 
Streamline your staging to production process with Project Configurator
Find out more about how Project Configurator can help with your Jira staging to production process, saving you time and reducing errors.