Content Formatting Macros for Confluence

Tell us what you think and get deliciously free coffee, on us!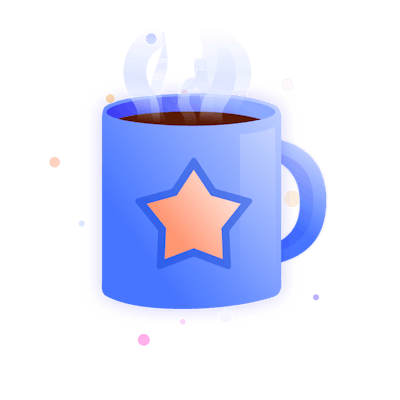 How it works
We're always looking for feedback from our customers. It helps us to improve our tools and support more teams with our products.
Simply complete the form below with your feedback, leaving your name and contact details so we can get in touch and deliver your voucher.
Allow 2-3 working days for your voucher to arrive. It's valued at £5 and can be used at Caffé Nero.
Step 1 - Tell us what you think using the form below

Step 2 - Submit and sit tight for 2-3 working days

Step 3 - Recieve a voucher worth £5 for your coffee!
Use the dropdown to rate us out of 4 stars, with 1 being the lowest and 4 being the highest