How we invest in our team
The Adaptavist team enjoys a range of enviable benefits that you'll struggle to match elsewhere. Read some of the blogs below for more information about how we invest in our employees.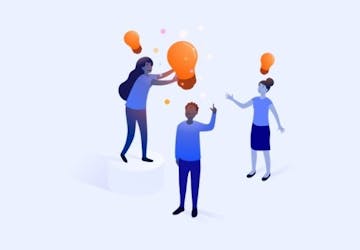 All Adaptavist employees have a Udemy subscription while working with us. Learn how they use it.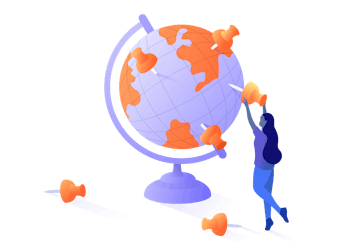 Want to work while exploring the world? The digital nomad lifestyle might be for you.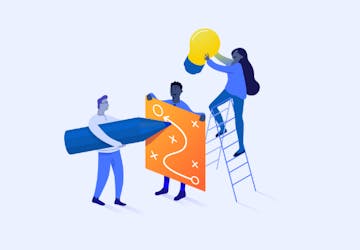 Our CTO Jon Mort explains how Adaptavist Hack Days are different to any you've ever experienced!
Meet some of the Adaptavist team
Don't just listen to us talk about Adaptavist. Watch the videos below to hear from our team themselves about what it's like to work here.
---
Starting a new job with us soon?
Want to know what happens after successfully applying for one of our jobs? Meet Jack, a Senior Commercial Marketing Manager at Adaptavist. Watch the video below to hear him discuss the application process, his onboarding, and what it's like working with us.
We support women in tech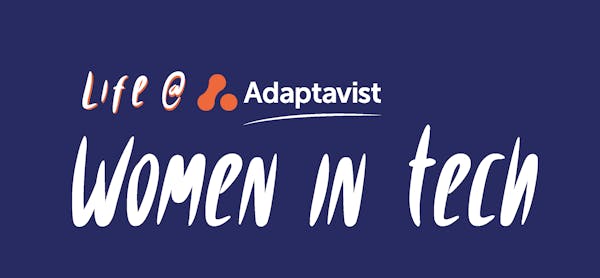 The tech world is a fantastic place for women to work. Unfortunately, women occupy less than 20% of roles in this industry. We wanted to showcase our wonderful female team members, which is why we launched our Women in tech programme. 
Visit the Women in tech page to hear the ladies of Adaptavist discuss tech, how they got into the industry, and why more women should take up roles in this vibrant sector. 
What former Adaptavist employees say about us
It's vital for an employer to leave a brilliant impression on people moving on from their business. Former Adaptavist Senior Account Manager Andy Bryl joined our Team Titans podcast to discuss his memorable experience with the company. Andy is now the Director of Partner Management at the software company Gliffy, and considers his time at Adaptavist essential to supercharge his career. 
Listen to Andy talk about how Adaptavist shaped his career, what he loved about working here, and why he'd absolutely recommend us to his network.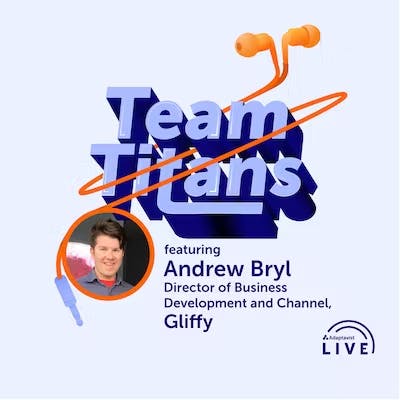 So, what are you waiting for?