Ready to fly through your automations and customisations faster than ever?
Become an automation hero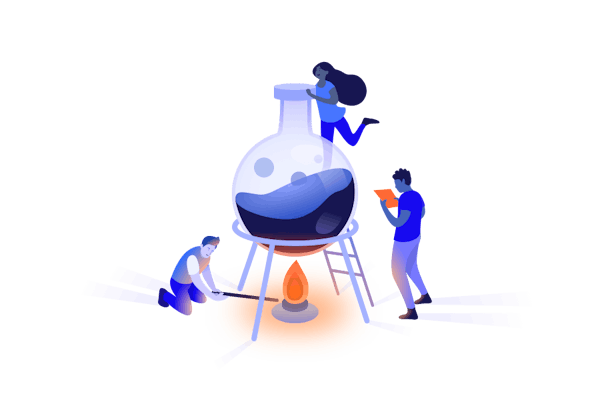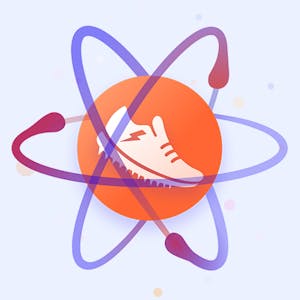 An easier way to bend ScriptRunner and Jira to your will
We're opening the doors of coding in ScriptRunner to administrators of any background.
This innovation will let you
Get more output for less input
Fly through your automations and customisations faster than ever. Accelerate your transformation and automation for less time, effort, and brainpower.
Create without context switching
There's no need to keep ten tabs open for reference, just focus on your goal and let us do the heavy lifting.
Recreate your business processes quickly
Create conditional or complex automations and customisations using human, intuitive approaches. You no longer need to be a master of Groovy or Atlassian APIs.
Upskill easily on automation and customisation
No need to learn or recall programming languages or API syntax: all you need to know to get started is what you want to achieve. 

"Wow—that looks like something I could actually explain to my team."
Blog: Imagining a new world for Jira customisation
Imagine being able to say yes to every (sensible) automation or customisation request that you get for Jira. To laugh in the face of simple requests and solve them within minutes. Being able to deliver even on the more complex asks, every single time. 
When Franziska from finance asks if there is a way to—finally, once and for all, please—force a receipt attachment for every issue raised with the expense type; you can instantly...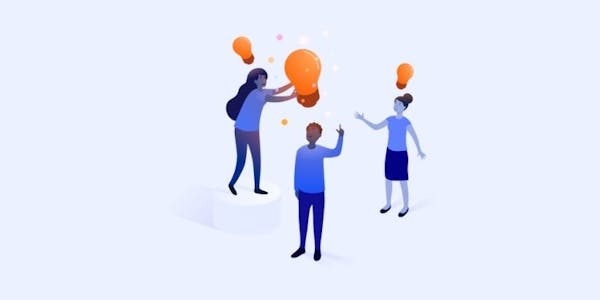 Sign up to our major innovation preview webinar
Thursday 9th February, 3.30pm UTC
Other upcoming and recent changes
See what else we're working on within the ScriptRunner for Jira on-premise team!