Unlock the full power of Jira
Our apps will help you to extend the functionality of Jira and make the impossible possible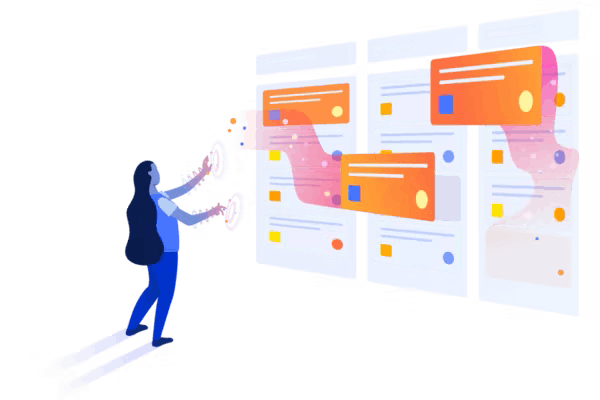 Feeling limited by Jira's default functionality? Our apps can help you to get more out of it. Use them to change the way you view issues, enhance security and perform better searches.
Leave us your email address and we'll send you more details, how-to guides, demo videos and more.
Tell me more!
Share your email address here and we'll send you everything you need to know.